YOUR HVAC NEEDS GUIDE OUR SERVICES
Not everyone needs a new furnace or AC unit. Some homeowners need an honest assessment of their current equipment. Others need help sorting out budgets, or finding solutions that serve immediate needs, and keep long-term goals in mind. No matter what you need, our first order of business comes down to doing right by you, as well as by everyone who shares your home.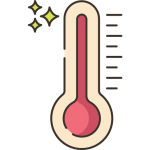 No one wants to have to deal with a furnace issue when the weather gets cold, but situations happen all of the time.
When an air conditioning system goes out in the summer, it's more than just an inconvenience.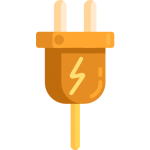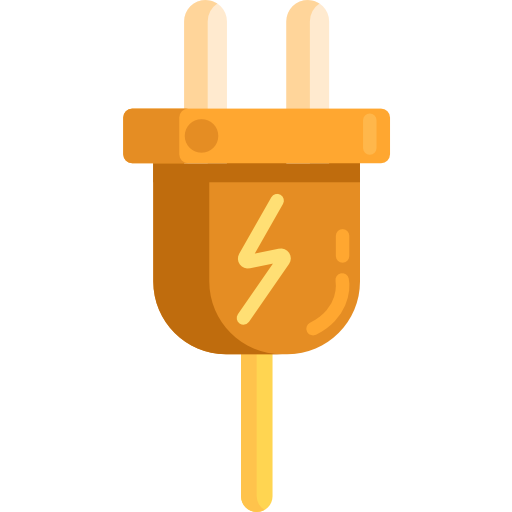 Everyone wants to get the most out of heating and cooling dollars, while finding ways to conserve energy in the process.
Comfort Connection performs installation, repair and maintenance on light commercial equipment.
An annual maintenance plan helps you  stay ahead of issues that might affect your heating and your air conditioning/cooling systems at the same time. Find out more about Comfort Connection Maintenance Plans.
Are you dealing with an air condition and cooling issue right now? Contact Comfort Connection today.