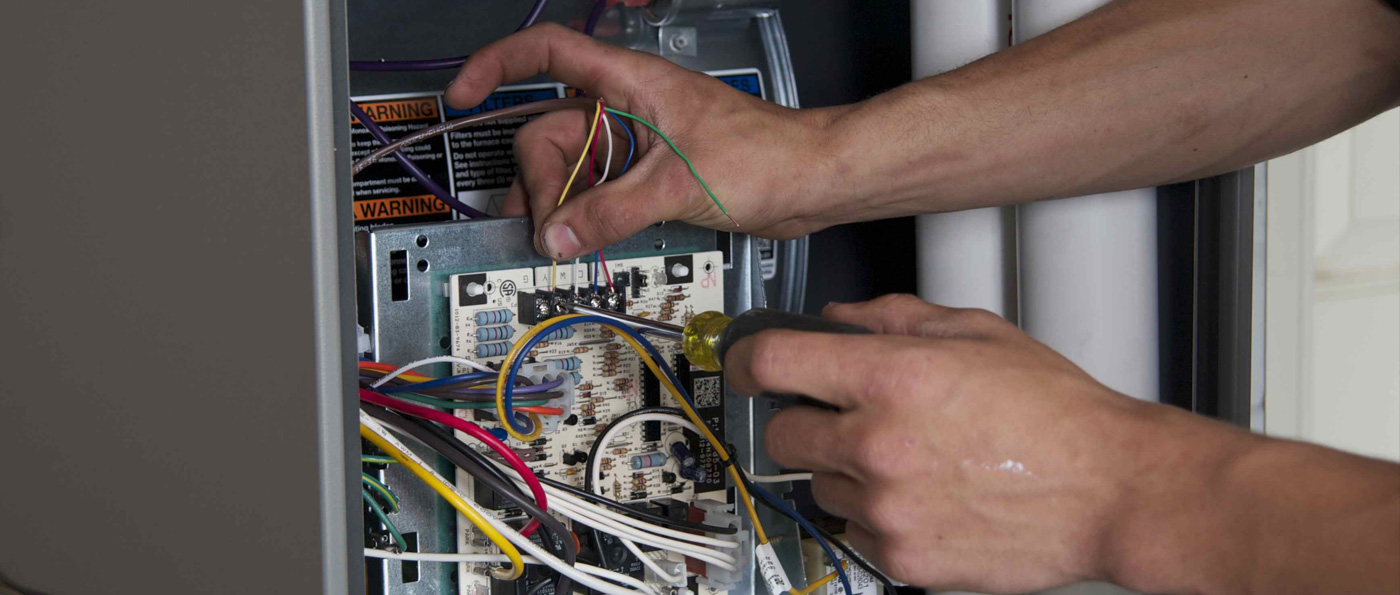 Our trained and licensed specialists provide Portland property owners with a clean and seamless oil to gas conversion.
High-efficiency gas heating saves you money, runs quietly, and is energy efficient.
Considering converting from oil to natural gas? We can help you do that.
Natural gas is an efficient, clean-burning fuel that can also deliver cost savings to your home. You can rely on us for all of your heating service needs, including natural gas equipment installation, maintenance and repair.
Portland oil to natural gas conversion.
If you ever choose to convert your oil heating system to natural gas, our goal is to help you get the best energy savings and home comfort services that work for you. That's why we have everything you need to ensure that any natural gas conversion is done effectively and efficiently:
Our Portland, OR technicians can install gas heating equipment from leading brands and help train you on your new system.
We cover everything from asbestos and tank removal to gas line and meter installation. The benefit of dealing with one service provider, is not having your project held up by permit requests from multiple contractors.
The latest, energy-efficient natural gas equipment will help you save money and live greener.
Tune-ups to ensure that your system runs efficiently and won't let you down in any season.
Comfort Connection's professional, certified technicians and customer service team members, provide repairs quickly, competently, and always at a fair price.
Whether you choose oil or natural gas to heat your home, as your Portland energy savings partner, you can count on us to keep you comfortable and save. Don't trust taking care of your natural gas heating system and your home to anyone else but Portland's best heating and cooling company, Comfort Connection.