MAKE YOUR PORTLAND-AREA HOME MORE ENERGY EFFICIENT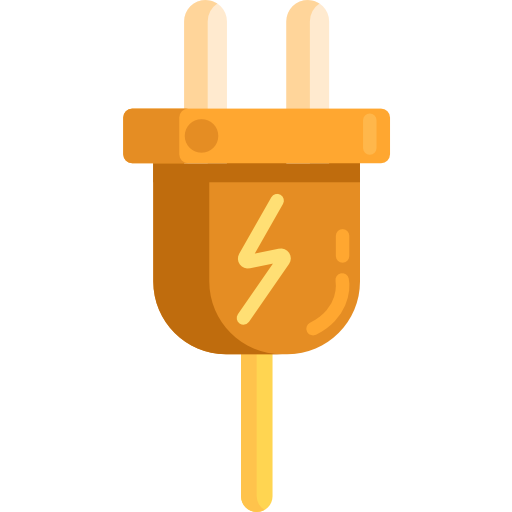 Everyone wants to get the most out of heating and cooling dollars, while finding ways to conserve energy in the process. For many people, this is all the motivation they need to invest in new, high efficiency heating and air conditioning equipment. But if the equipment is only part of the situation. How would you know if something else in your home was causing inefficiencies and creating leaks in your wallet?
Here are a few ways that Comfort Connection can help you save on energy dollars:
Airflow problems? Consider adding return air runs. 
A poorly designed, existing system can mean you're dealing with a lack of return air. When you add more returns to your system, you increase air supply, and improve airflow.
A power attic fan can take the load off of your air conditioner. 
Attics get extremely hot in the summer. So, most people stay out of the attic as much as possible. But that doesn't remove the heat, which sits like a wool blanket over the rest of your home. The solution is a power attic fan, which forces the hot air out, and pulls cooler air in from the outside, which benefits your entire home. This will have a dramatic impact on the effectiveness of your air conditioning, especially on the second floor of your house.This type of consistent air circulation reduces the heat load on your home, and allows your air conditioner to work more efficiently, while cooling your home faster.
To get the most out of a power attic fan:
It has to be placed in the proper location in your attic: toward the peak of your roof.
You have to have an adequate number of attic vents to ensure proper circulation. Your vents need to be lower on the roof in order to pull cooler air in.
If you don't have enough vents, and in the proper location, then your power attic fan will not do the job you need it to do.
A digital setback thermostat can save energy with no effort
With a digital setback thermostat, you can program the temperature of your home to 'set-back' when you're somewhere else. This feature keeps you comfortable when you're home, and saves you money when you're not. Thanks to wireless internet and Bluetooth, more and more homeowners can connect to their thermostats through their smart phones and other mobile devices. These advanced systems will notify you in case something goes wrong with your indoor temperature, no matter where you are in the world. It's a great way to monitor your system when you're traveling, or if you're out of town during a hot or cold spell.
Digital setback thermostats are available in different configurations, based on your lifestyle and needs:
The 5+2-day configuration allows you to set Monday–Friday as a group setting with up to four different time settings. This configuration also allows you to set Saturday and Sunday as a separate group with up to four different time settings per day.
The 7-day configuration thermostat allows you to program each day differently with up to four different time settings per day.
An annual maintenance plan is a great way to maximize your energy dollars. Find out more about Comfort Connection Maintenance Plans.
How can we help you maximize your heating and cooling dollars? Contact Comfort Connection today.