PORTLAND-AREA INDOOR AIR QUALITY SERVICES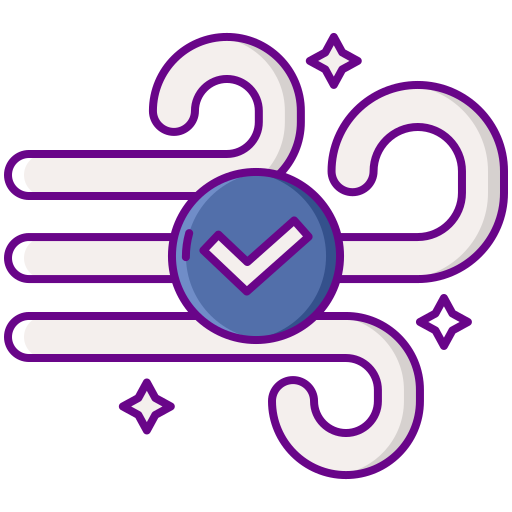 The quality of the air you breathe in your home is what comfort is all about. Every day, Comfort Connection provides homeowners throughout Multnomah, Clackamas, and Washington counties with indoor air quality services. Our goal is to make sure that you avoid unseen indoor air quality issues that can negatively impact your health and wellness.
Poor indoor air quality can be especially dangerous when you're dealing with asthma, or another health issue that affects your ability to breathe.
When you call us to help improve your indoor air quality, we delve into everything, including your equipment, your duct system, and the airflow throughout your home. We troubleshoot the situation, and provide practical, cost-effective solutions so you can trust your indoor air quality again.
Among the indoor air quality services we provide include the following:
Adding one or more dehumidifiers to certain areas or rooms
Using high-efficiency filters in your heating & cooling system
Adding humidifiers at different times of year, or in different parts of your home
Updating your system to a residential ultraviolet unit
Our indoor air quality services can help solve a number of health-related issues, and create a more comfortable indoor environment for everyone who lives in and visits your home.
Your annual maintenance plan keeps you ahead of problems related to your indoor HVAC. It can also help you avoid indoor air quality issues. Find out more about Comfort Connection Maintenance Plans.
Are you dealing with an indoor air quality situation right now? Contact Comfort Connection today.