About Comfort Connection • Portland HVAC Specialists
You shouldn't have to worry about the integrity or comfort of the air around you when you're inside your home. Comfort Connection handles heating, cooling, and air quality concerns for you.
A family-owned Portland HVAC company, we help manage and solve the indoor environmental needs that affect homeowners throughout Multnomah, Clackamas, and Washington counties. That includes making sure your heating, cooling, and air quality systems are ready to get you through long stretches of heat, cold, and rain.
Our approach helps to create comfort for you
'Better' is a subjective word. Maybe you want 'better' air quality. Perhaps another HVAC contractor told you it's time to invest in 'better' equipment, and you want a second opinion. Do you need 'better' consistency when it comes to how your house heats up, or cools down? Or, maybe you want something 'better' for your pocketbook.
No matter how you define 'better,' we give you time and space to tell us exactly what 'better' means for you. Then, we work together to find the way forward on your behalf.
Some of the ways we bring 'better' into your home and property include:
Better HVAC solutions
We're a certified Bryant installer and contractor, but are prepared to work on any existing furnace or AC unit in your home. We trust Bryant's equipment and reputation, and embody their mission to do whatever it takes to serve the customer.
Better prices and options on services
We don't price gouge, upsell, or try to convince you that the sky will fall if you don't invest in new equipment. We work with you at your pace, and help guide you toward solutions that fit your budget, your needs, and the goals you have for your air quality and indoor environment.
In addition, we offer some of the best warranties in the HVAC business. These include:
10-year parts warranty.
3-year labor warranty (the industry standard is a 1-year labor warranty).
A reduced labor rate for repairing equipment after the warranty has expired.
Better response time
In many cases, homeowners need help right away when something goes wrong with their furnace or air conditioning unit. We do everything we can to address your issues as quickly as possible. Plus, with an annual Maintenance Plan, you move to the top of our queue if an urgent situation comes up.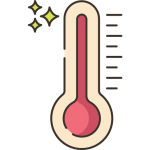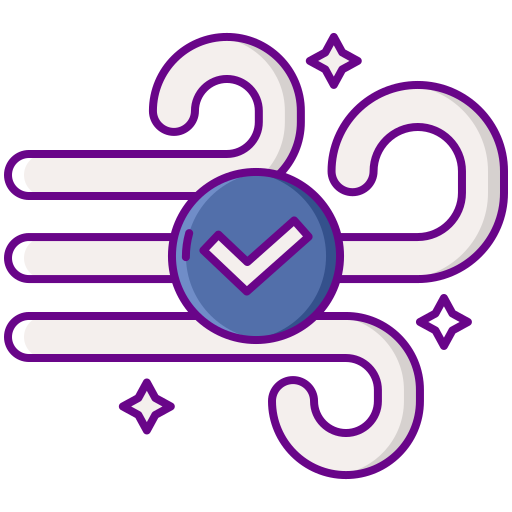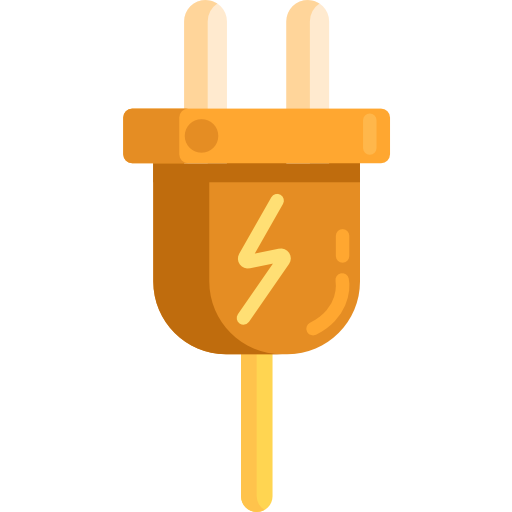 Better follow-up and follow-through
Ideally, a new furnace or AC unit should come with a sense of "set it and forget it." Once we finish a project at your home, we'll check in with you a few days later to make sure things are running smoothly, and that you are satisfied with our work, and the performance of your HVAC equipment. After that, we make ourselves available to answer any questions that you may have related to your new unit.
Our people are seasoned HVAC professionals
Comfort Connection stands out in a crowded business space as one of the most trusted and consistent HVAC teams across Multnomah, Clackamas, and Washington counties. We appreciate the chance to improve the air quality of your home, as well as the efficiency of your HVAC equipment.
Our technicians stay with us
Most of our employees have been part of Comfort Connection for a decade or more. While our backgrounds vary, we share a commitment to others, and a desire to make situations better for customers. Many of our technicians find their way here because they want to do more with their professional lives. For all of us, it's not just about collecting a paycheck. It's about bringing ethics, craftsmanship, honesty and tenacity to our trade, while doing right by those we serve.
Our people are good listeners
We respond to urgent, seasonal needs, help you make big plans for your home, and are comfortable discussing your goals. Sometimes, the right solution is a new system. Other times, a repair is in order. And for some homeowners, our annual Maintenance Plans are the best choice.
Whatever the case may be, we approach your situation from as many angles as possible to be sure that we increase your indoor comfort. We are not interested in squeezing the most money out of a situation. Instead, we strive to connect you with the right solutions, tips, insights, and feedback, so that you can make sure you're enjoying every minute inside your home.